Innovate and Create
Join Our Team
Start Your Real Estate Business with us
Block By Block Realty is a family owned and operated real estate and property management company that is committed to providing exceptional service to our clients and creating a supportive and agent-friendly work environment for our team. Our mission is to empower our agents and employees to build successful real estate businesses of their own, while providing them with the tools, resources, and support they need to thrive in this competitive industry.
We are always looking for talented, driven real estate agents to join our growing real estate firm. If you have a passion for helping people find their dream homes and a track record of success in sales, we want to hear from you!
As a real estate agent with Block By Block Realty, you will have the opportunity to work with a diverse range of clients, including first-time homebuyers, sellers, and private investors. You will be responsible for building relationships with potential clients, identifying their needs and preferences, and helping them navigate the real estate market. If you are ready to take your real estate career to the next level, we encourage you to apply for this exciting opportunity.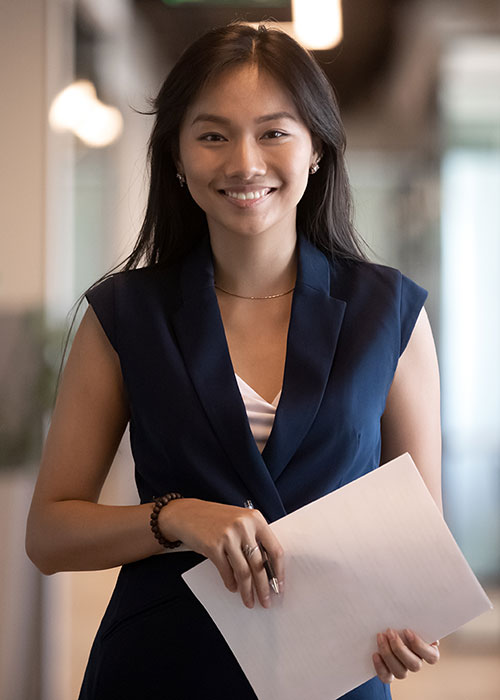 Why Join Block By Block Realty
Join Us to Succeed
Agent Training and Support
Block By Block Realty provides its new agents with top-notch training and support to help them achieve success. Our real estate company offers extensive training programs, mentorship, and coaching from experienced industry professionals to help new agents get started on the right foot.
State-of-the-Art Technology
Block By Block Realty leverages cutting-edge technology to help its agents stay competitive in the market. Our real estate company provides access to advanced tools and software to help our real estate agents streamline their workflow, manage their clients, and track their progress.
Lucrative Commission Plans
Block By Block Realty offers highly competitive commission plans that allow agents to earn more money for their hard work. Our real estate company offers a range of commission structures to suit the needs and preferences of different agents, so you can choose the plan that works best for you.
Flexibility
Block By Block Realty values flexibility and understands that each agent has unique needs and preferences. As such, our real estate company offers flexible working arrangements that allow agents to work on their own terms and at their own pace.
Marketing and Branding Support
Block By Block Realty provides its agents with robust marketing and branding support to help them build their businesses. Our real estate company offers access to professional branding materials, a personalized website, and social media tools to help agents reach more clients and build their brands.
Positive Work Environment
Block By Block Realty fosters a positive and collaborative work environment where agents can learn, grow, and succeed. Our real estate company values teamwork and encourages its agents to work together and support one another.
$118,000 Average Commissions
Our Block By Block Realty real estate agents earned an average of $118,000 in gross commissions in 2021. Our real estate agent campaign highlights the value of our agents while highlighting Block By Block Realty's unparalleled experience, creative edge, and powerful reach.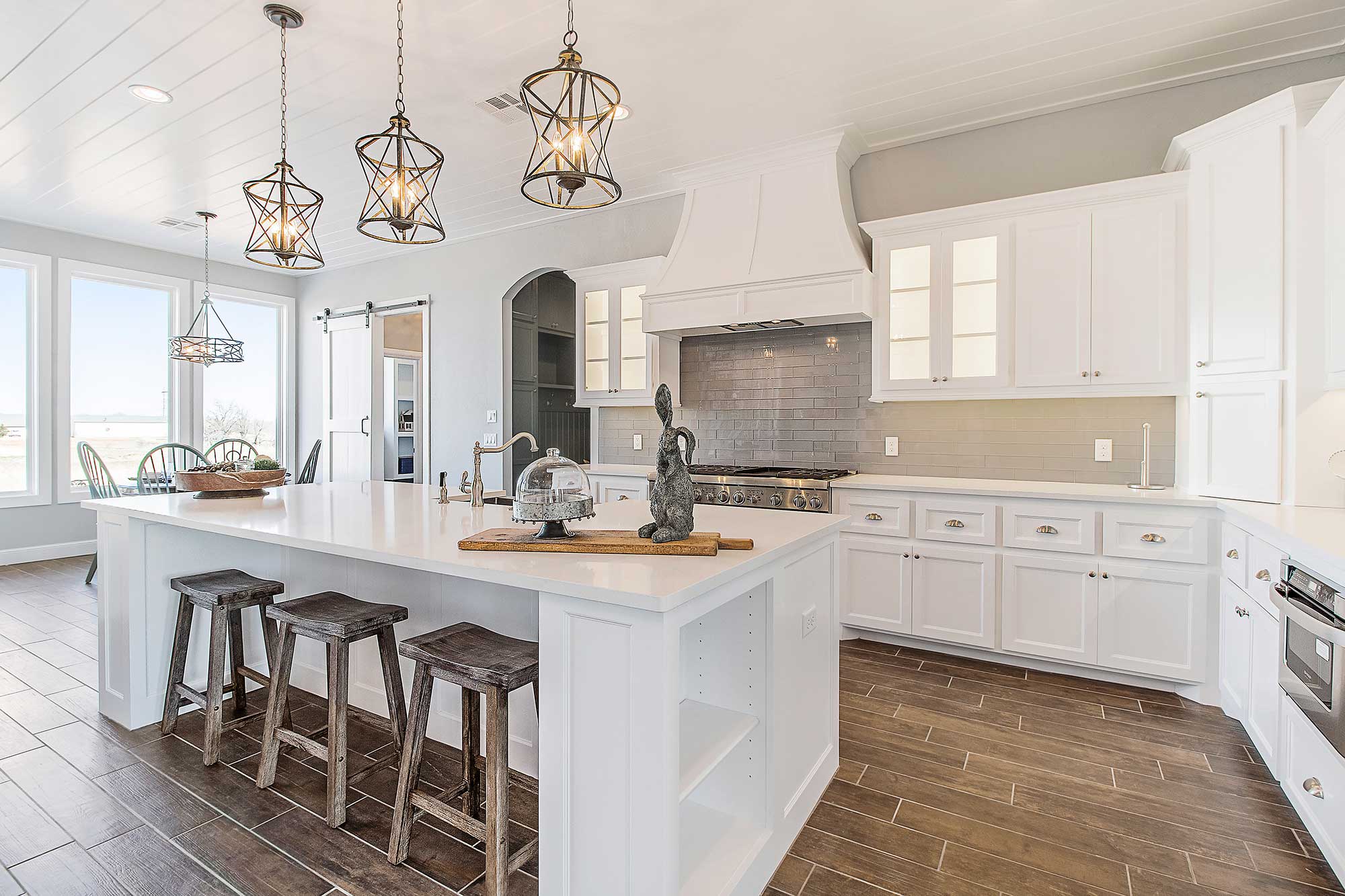 Your Business. Your Branding. Savings.
As a real estate agent with Block By Block Realty, you can expect exceptional broker support, greater savings, and access to top-notch training programs to help you grow your business and succeed in the industry.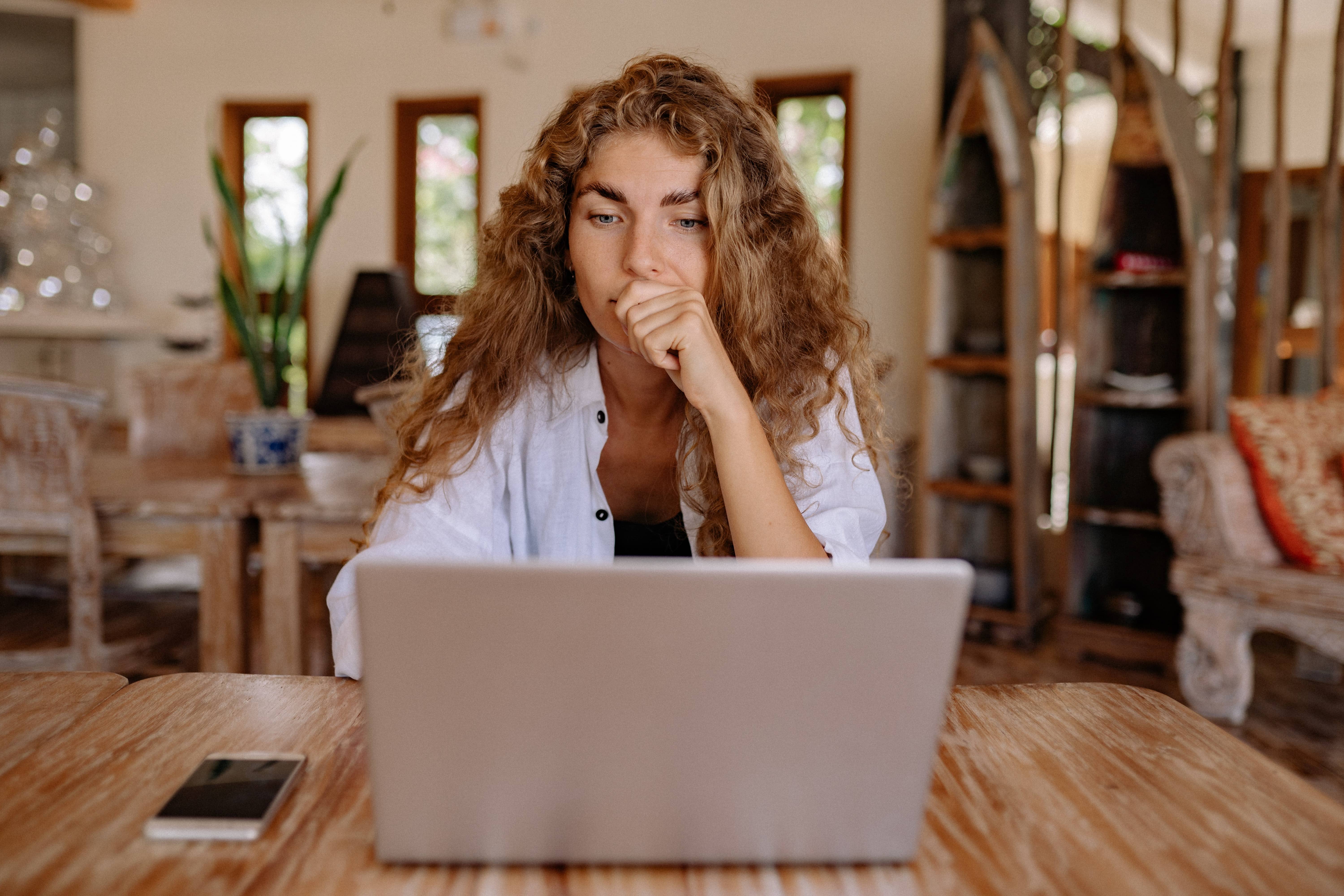 Meet Our Real Estate Professionals
---
See what we're up-to. Follow us as we sell homes Block By Block in your neighborhood.
Customer and Agent Reviews
---
Claudia Ware
"It was a no brainer working with you. I had a great experience when we buying our home, and so immediately reached back out when we sold our home! Thank you so much for everything!"
Anna-Marie Beck
"My home just sold way over asking price in less than a week! The experience I had went over and beyond anything I was expecting. In my opinion, best Realtor to deal with."
Jose Reyna
"My wife & I have moved 7 times in the last 30 years. We've dealt with many realtors but I have to say that this experience puts the rest to shame. If you are buying or selling a home, do yourselves a favor and look no further."