Join Block By Block Realty Today!
From the low deserts of the City of Landcaster to the ocean lifestyle in Corona Del Mar and every city in between, our professional real estate agents are selling homes Block By Block and saving our customers an average of $25,000 on every home bought or sold. Connect with us today and learn how we can help you grow your real estate business.
We are a top-rated real estate brokerage looking for talented, driven real estate agents to join our team. If you have a passion for helping people find their dream homes and a track record of success in sales, we want to hear from you!
As a real estate agent with Block By Block Realty, you will have the opportunity to work with a diverse range of clients, including first-time homebuyers, sellers, and private investors. You will be responsible for building relationships with potential clients, identifying their needs and preferences, and helping them navigate the real estate market. If you are ready to take your real estate career to the next level, we encourage you to apply for this exciting opportunity.
$118,000 Average Commissions
Our Block By Block Realty real estate agents earned an average of $118,000 in gross commissions in 2021. Our real estate agent campaign highlights the value of our agents while highlighting Block By Block Realty's unparalleled experience, creative edge, and powerful reach.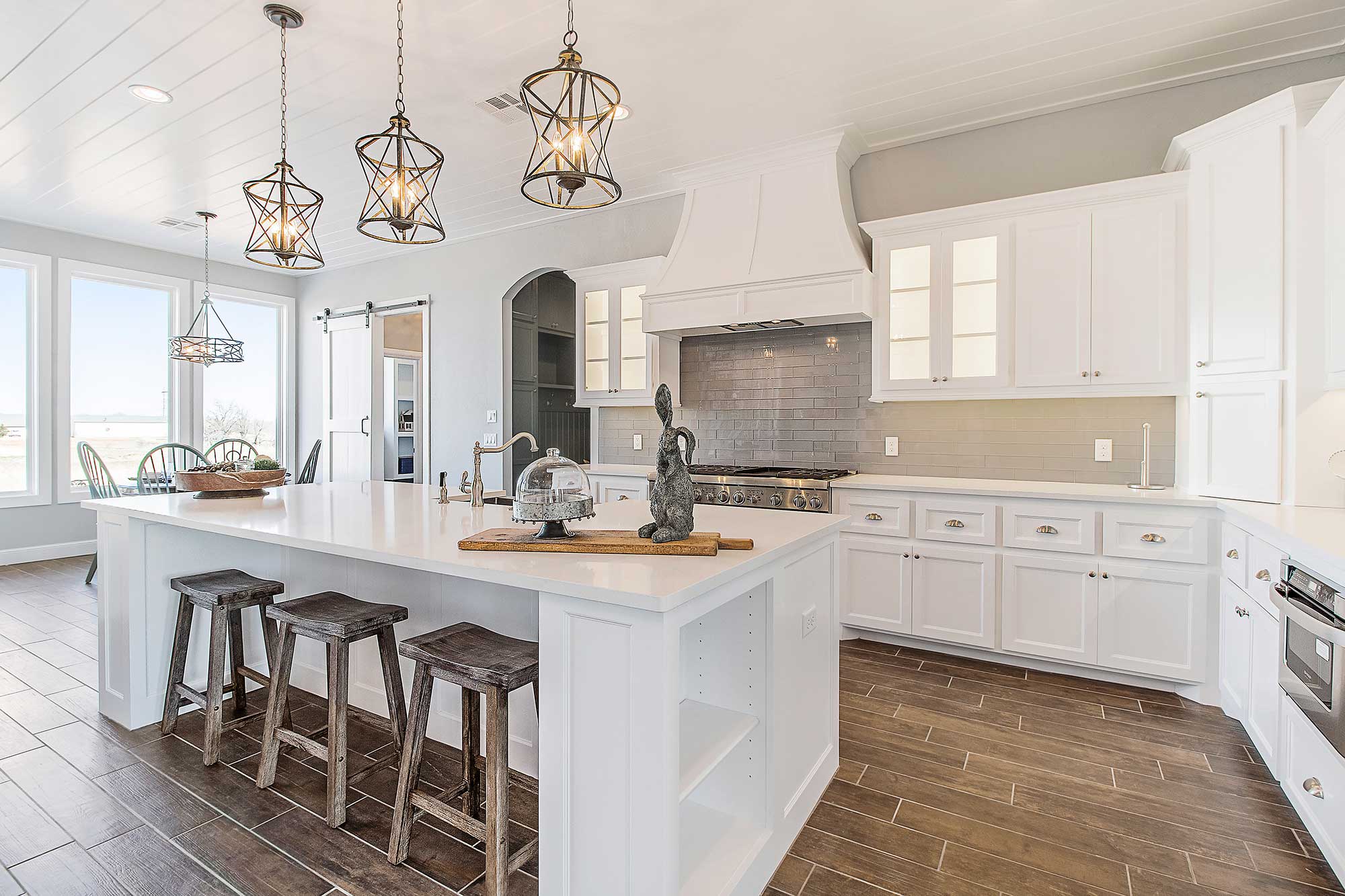 Your Branding. Your Business. Low Fee.
We see you out there, doing the important work of connecting people with homes in your neighborhoods, communities, and relationships. This is your concern. It is our responsibility to support it.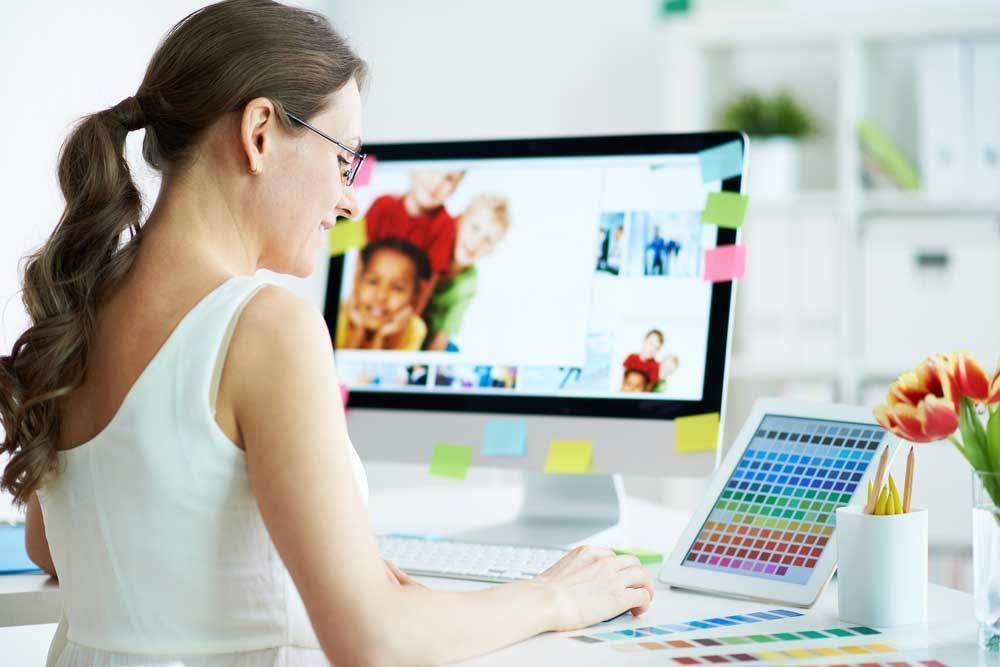 Join Our Brokerage.
Are you a talented and driven real estate agent looking to take your career to the next level? Look no further! As a real estate broker, I am always searching for professionals like you to join our boutique brokerage. Our focus is on helping agents grow their careers and businesses, rather than just providing a place to work.
At our brokerage, we value collaboration and a shared vision of success. That's why I am seeking like-minded agents who are passionate about their work and committed to delivering excellent service to clients.
Rather than housing hundreds of agents and charging office fees, I believe in building strong, supportive relationships with a few dedicated professionals. I am committed to helping agents make a positive change in their lives and careers, and I know this can best be achieved through a mutual commitment to work together and support one another. If you have ideas for how we can collaborate and help each other's enterprises thrive, I'd love to hear from you. Don't hesitate to reach out and let's explore the possibilities together!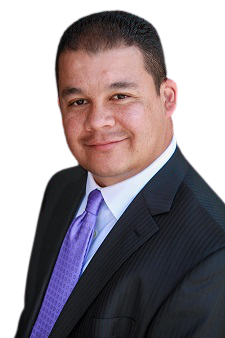 Customer and Agent Reviews
---
Claudia Ware
"It was a no brainer working with you. I had a great experience when we buying our home, and so immediately reached back out when we sold our home! Thank you so much for everything!"
Anna-Marie Beck
"My home just sold way over asking price in less than a week! The experience I had went over and beyond anything I was expecting. In my opinion, best Realtor to deal with."
Jose Reyna
"My wife & I have moved 7 times in the last 30 years. We've dealt with many realtors but I have to say that this experience puts the rest to shame. If you are buying or selling a home, do yourselves a favor and look no further."