Discover Your Home's Value
Home Valuation
What's Your Home Worth?
---
Welcome to Block By Block Realty, your go-to destination for discovering your home valuation and learning how you can save money when choosing us to represent you in the sale of your home or real estate.
As a full-service real estate company, we are committed to helping homeowners save money without compromising on service. We hold a fiduciary responsibility to each homeowner and are dedicated to protecting their personal and financial interests.
At Block By Block Realty, we understand that selling your home can be a stressful and overwhelming experience. That's why we offer a range of services designed to make the process as smooth and stress-free as possible. Our team of experienced professionals will work with you every step of the way to ensure that your sale is a success.
So, whether you're looking to sell your home or simply want to learn more about your home valuation, we invite you to explore our complementary valuation service and discover what Block By Block Realty can do for you. Thank you for choosing us as your trusted real estate partner.
Don't miss out on the opportunity to discover what your home is worth. Get a free, no-obligation home valuation today and find out how much your property could be worth. Enter your property address below now to learn more!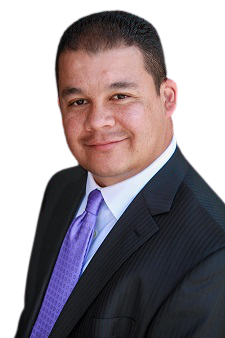 Get Your Free Report
Enter in your information below to view your full report. Don't worry, we will also email you a copy as well so you have it saved!