What Does A Real Estate Agent Do?
Selling Real Estate
What's your home worth?
---
We make highly competitive offers that outperform our competitors. Get started to see how much we can offer for your home. Enter your home address below and see how much you can save when working with Block By Block Realty.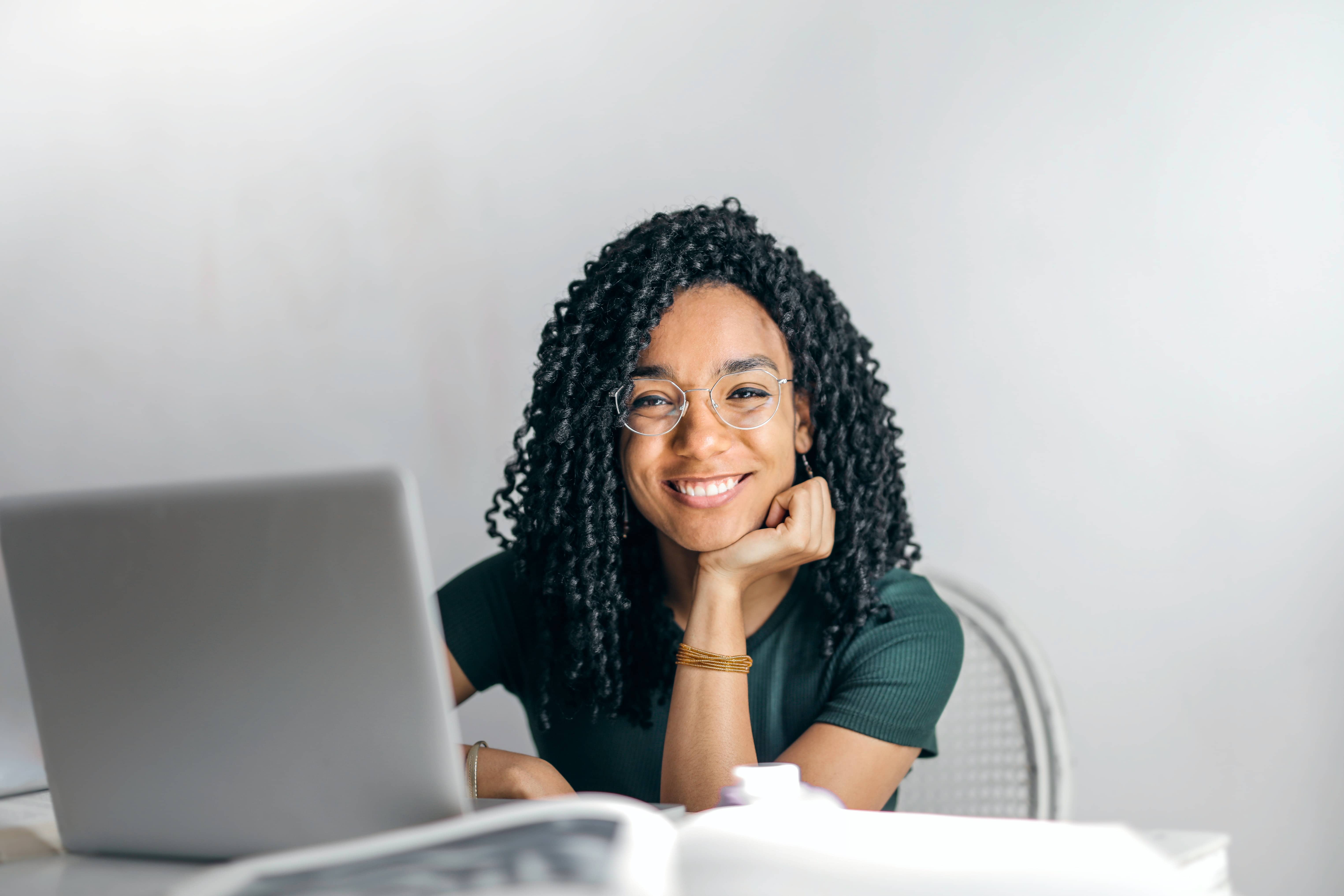 You can expect to complete a lot of paperwork, some of which may be unfamiliar, especially if this is your first time selling or buying a home. Your agent can ensure that you complete your paperwork on time, that everything you fill out is correct, and that any outstanding issues are addressed as soon as possible.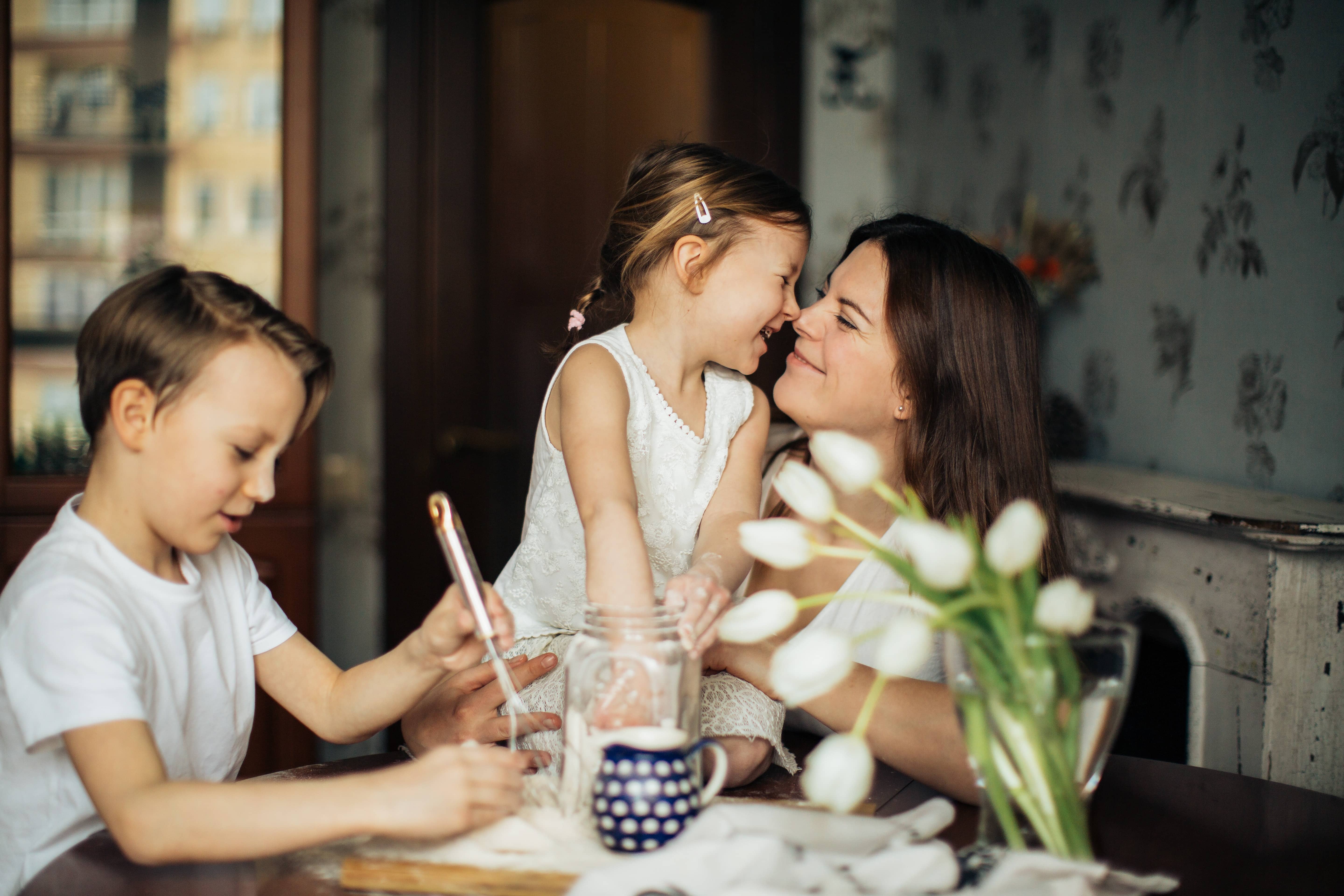 Real estate agents are experts who know the area's property values, schools, and neighborhoods better than anyone else. Your real estate agent can give you advice on how to sell your home or find the right property for you.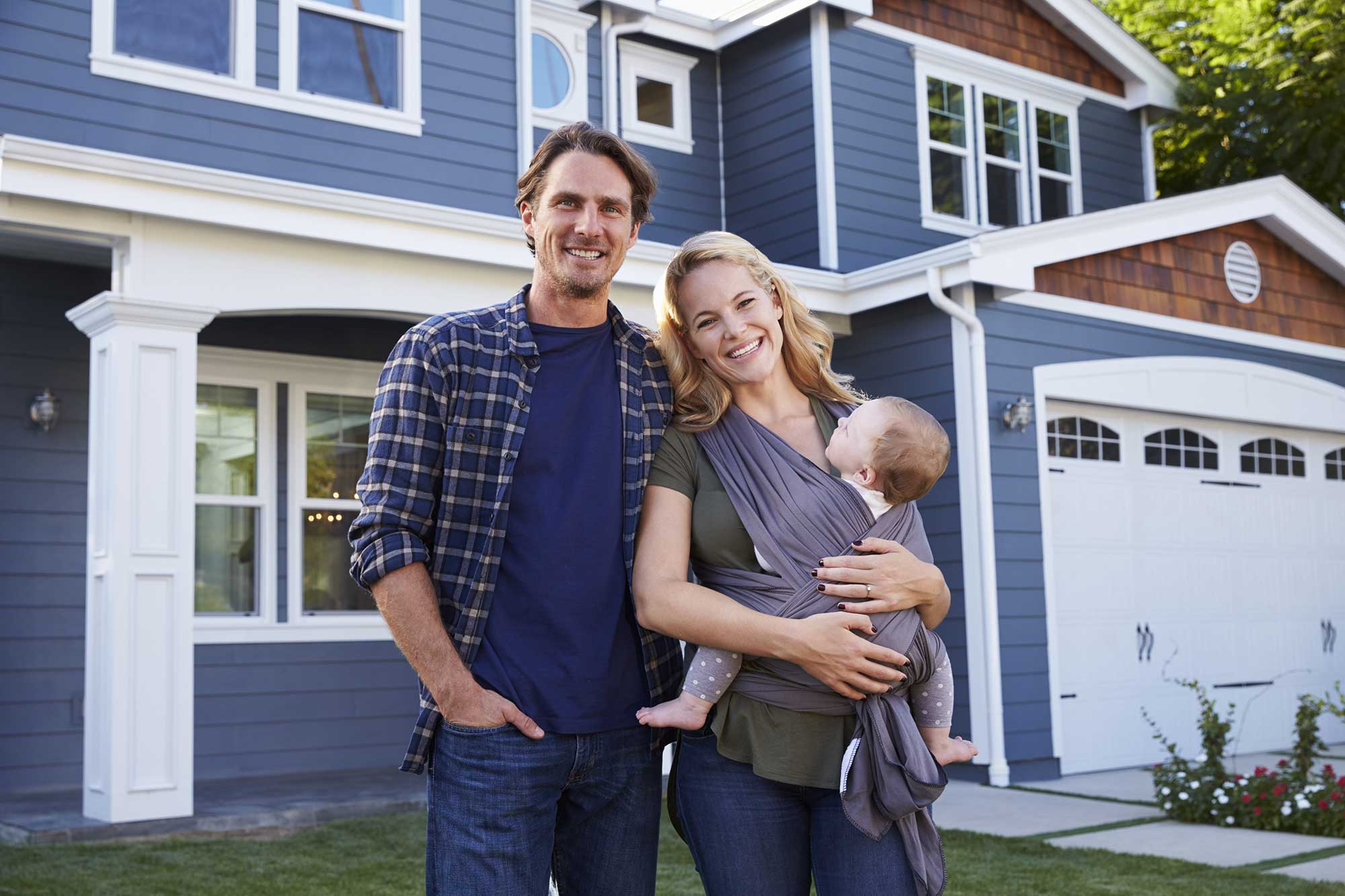 Between work and daily life, most people don't have time to set up showings or endlessly search for homes. Your real estate agent has access to potential buyers if you're selling, as well as countless listings if you're buying - and can save you a lot of time by finding homes within your price range.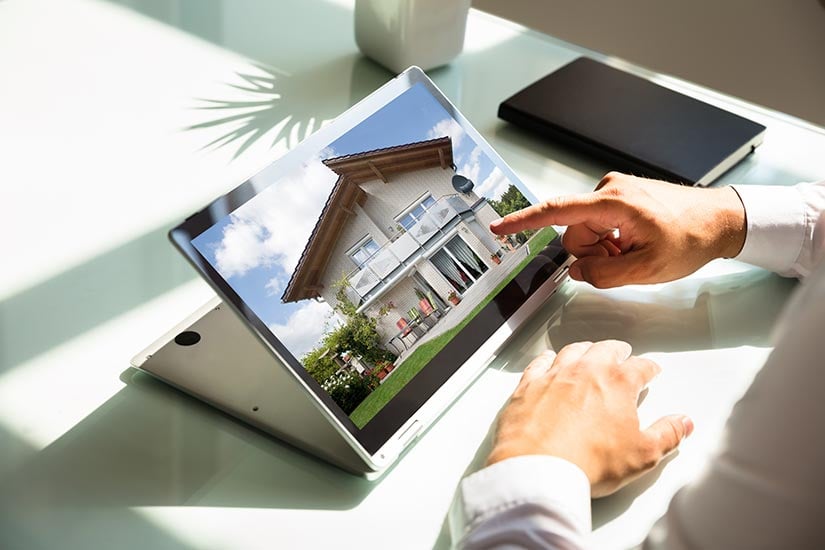 When it comes to getting pre-approved for a home loan, your real estate agent has likely dealt with several mortgage lenders and can help guide you through the mortgage process. If you are selling your home, your real estate agent will ensure that only pre-approved buyers show interest.
Latest Blog Posts
---
California Foreclosure Forecast 2023: How Block By Block Realty in Pico Rivera, CA Can Help Homeowners Maximize Equity The California real estate market has experienced significant fluctuations in…
Streamline Your Property Management in Pico Rivera, CA and Los Angeles County with Block By Block Realty Owning a rental property can be a lucrative investment, but it also comes with a multitude o…
On May 4th, 2023, the Federal Reserve announced an increase in the federal funds rate, signaling a change in the cost of borrowing money. This decision will affect various sectors of the economy, incl…