Property Management Services
Montebello Homes
We currently operate in Montebello CA and are rapidly expanding across Los Angeles county, providing tailored property management services to homeowners and property owners in Montebello CA for as little as $89 per month.
Since 2011 Block By Block Realty has been helping homeowners in the City of Montebello CA increase their real estate profits while managing their property and reducing vacancies. We guarantee to rent your real estate within the first 30 days or we'll pay your first month's rent.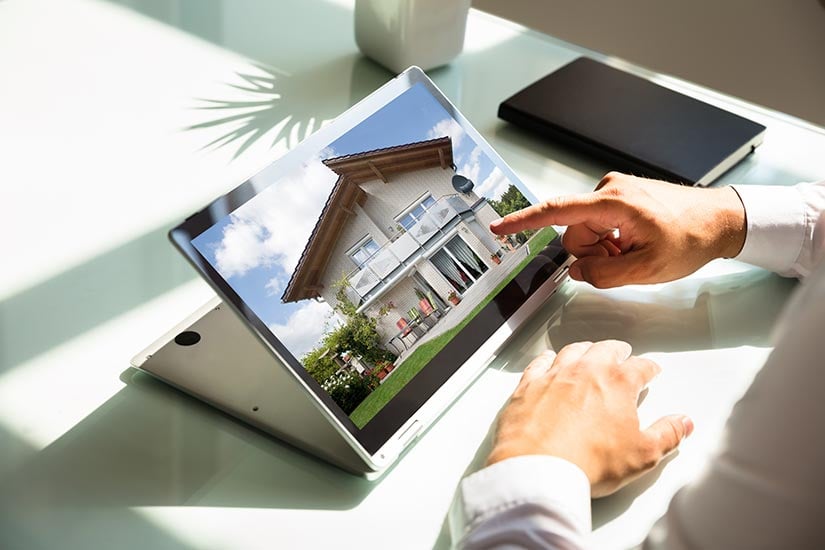 Property Managers in Montebello
---
When you partner with Block By Block realty, you can be sure that you are going to have the best property management service available. We manage your Montebello property and protect your investment, build value in every community, and provide superior service and support. Our property management fee for Montebello homeowners is $89 per month - stop paying 8-10% of the rent.
If you'd like to learn more about our property management services in Montebello CA, schedule a free consultation with us today.
Book a Call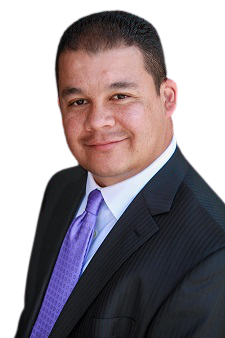 Property Management in Montebello CA
Flat Fee. Property Management. No Contracts.
Property Marketing
We distribute your listing to your local Multiple Listing Service as well as the majority of major real estate websites, such as Zillow, Trulia, and Realtor.com.
Tenant Screening
Every application we receive is thoroughly reviewed. We only place highly qualified tenants to protect your investment.
Rent Collections
Each month, we collect your rental payments on time. Your earnings are distributed via ACH transfer, Zelle, Apple Pay, or bank deposits.
Property Inspections
Every home in our rental portfolio is inspected on a regular basis. These allow us to confirm that everything is in order behind the scenes and that your home is in good condition.
24/7 Maintenance Response
Our team is available 24 hours a day, 7 days a week to coordinate all maintenance and repairs for your rental home. We ensure that completed work meets our high standards and do everything possible to keep tenants satisfied.
Pricing
The majority of property management companies charge between 6% and 10% of the monthly rent collected. We believe that for a flat fee of $89 per month, you should have transparent, full-service representation.
Our Memberships and Affiliations
Block By Block Realty is backed by reputation and build on trust by homeowners, landlords, property managers and real estate professionals.